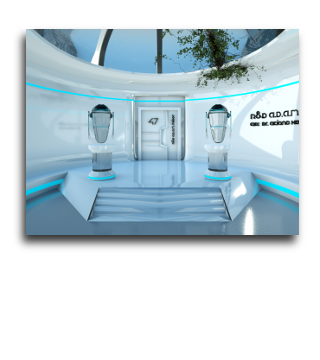 Diamond Age Media is a studio

building games

for the community

and with them
About Diamond Age Media
Diamond Age Media is an independent game studio creating and publishing community-driven games and content.
---
Careers
There are no positions currently available. To be notified when positions become available, follow us on Twitter.
Exceptional candidates are invited to send resumes to the contact email at the bottom of the page.
To view an existing project, choose from below:
---
Games
The Battle of Tortuga
FL Defender: Original, Ground Wars, 3D, Orbit
Zelinor
---
Chat
---
Quick Links